Contact Me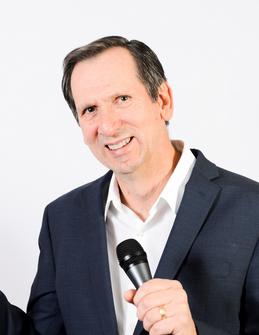 Dear Friends,
​Due to the craziness that is going on in the world, that includes censoring my Facebook posts,
I am posting two different emails for you to connect with me. If you have a question about comedy, the world,
what the LORD is saying to me about the "times in which we live", feel free to stay connected with me by filling out the form below or directly through email:
gordoncomedy@comcast.net OR gordoncomedy@gmail.com
Keep me and our nation in prayer, and I commit to doing the same!
Gordon does over 100 events every year. But that still leaves over 200 days to fit you in. E-mail your primary date and possible back-up date, the purpose of the event, and how many people you expect to attend. Be sure to include the best way to contact you. Within a week you should receive a response, financial options, and a contract.​​
For fundraising events, Gordon is more than glad to talk to you and help you plan. But all pregnancy center fundraisers will be forwarded to Gloria Leyda at Ambassador Speakers in Nashville. She can be contacted via email at gloria.leyda@ambassadorspeakers.com or by phone at (615) 370-4700 ext. 235.
Click here for promotional materials including posters, pictures, videos, and more! Also, if you'd like to know where Gordon is going to be or receive his quarterly newsletter, email him your request!